Interacts with Google Home, Alexa, Hue, Wink, Sonos, Honeywell and many more of your favorite smart equipment.
Integrates directly with an existing alarm systems.  Take advantage of your existing wired sensors that have been dormant.
Customized Alerts At Your Control
First line of defense is home state awareness.  With customized notifications based off time of day or any condition you request, peace of mind is near.  Once a sensor changes its state, you will be notified with a text, email or audible alert of your request.
Instant Smoke & Flood Alerts
Knowing immediately about fire or water in your home is game changing.  A faulty hot water heater leak alert will speak for itself.  This can be the difference between a small clean up and a catastrophe.
Save electricity and have lights go off when no motion in the room.  Better yet, have the lights come on when motion is detected.  Why not both??
Simply sleep in peace.  Knowing all doors and windows are closed at a glance is priceless especially when in bed and trying to relax.  Having a siren sound when a door or windows is opened unexpectedly helps deter unwanted intruders as well as alerts residence in the area.
No monthly reoccurring fees &  no cutting corners!  Protected by the technology you choose, all while staying inside your house and never going to the cloud.
Add Peace Of Mind And Safety To Your Locations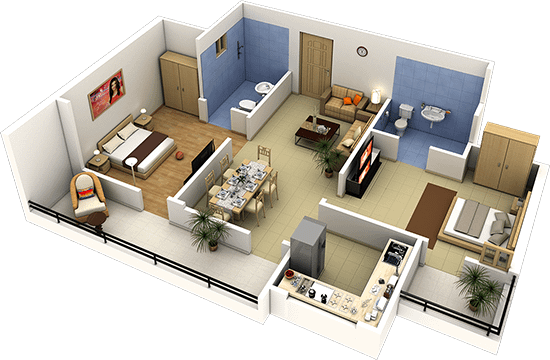 ➤ Save Time, Energy And Money
➤ Locally Hosted And Secured With SSL
Fill Out Our Questionnaire Below For A Quote