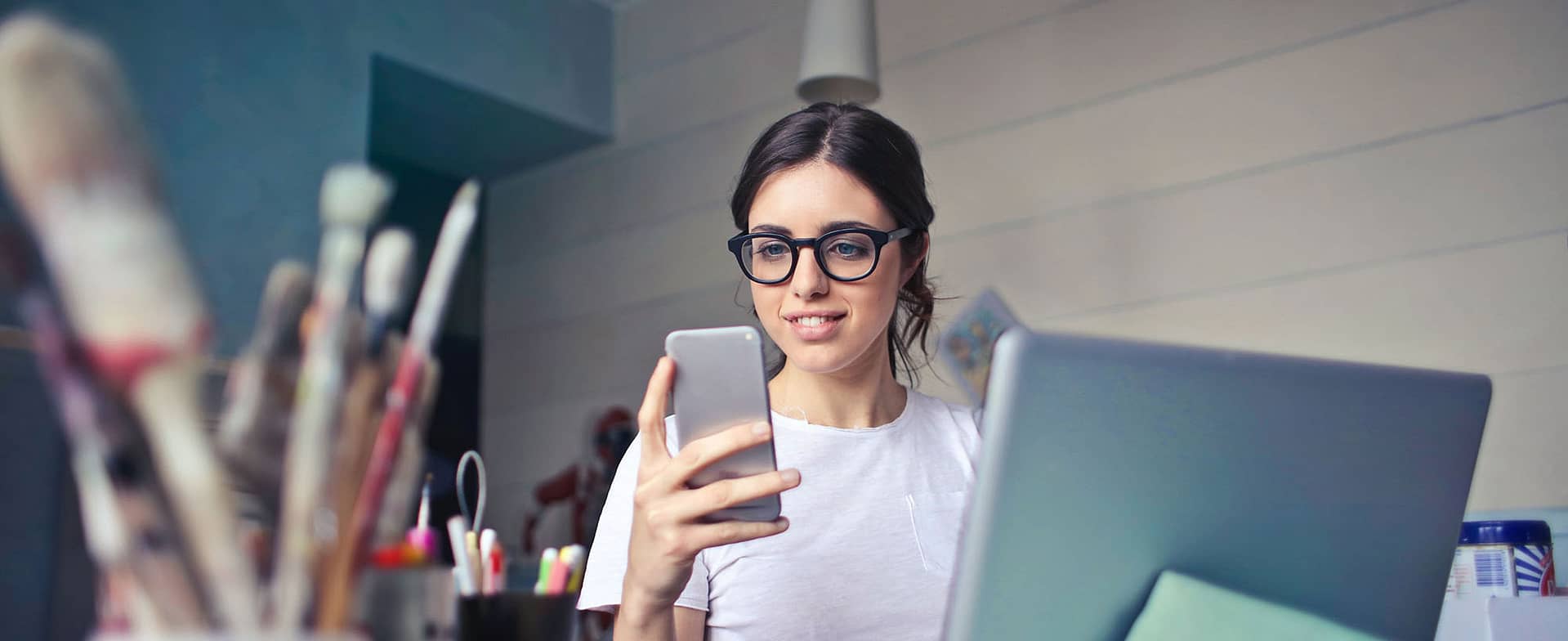 • One Stop Solution
• Free Phones
• 90+ Advanced Features
Low Pricing & No Contract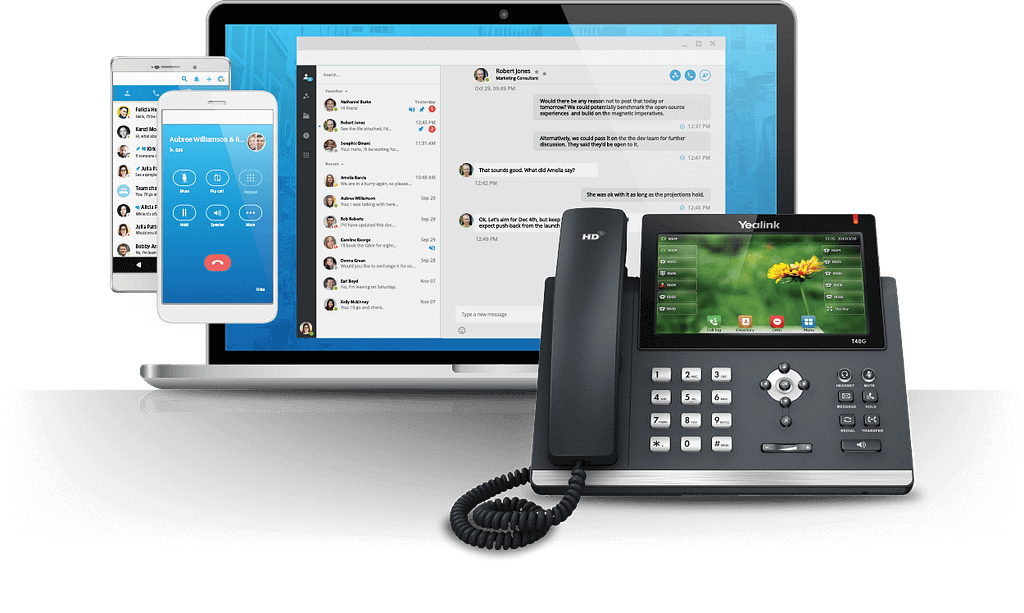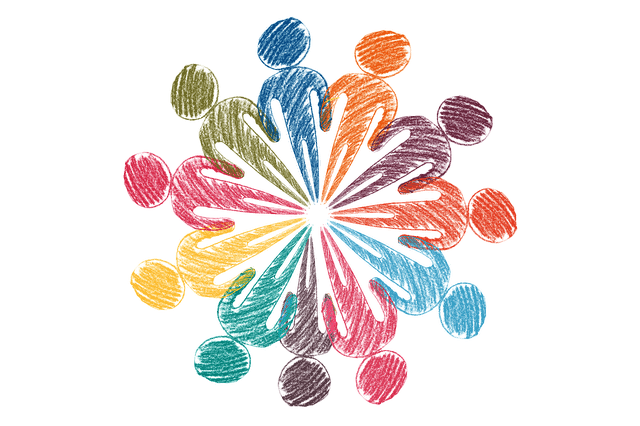 Increased Productivity and Collaboration
Video conference, Business SMS and seamless integration between mobile devices and your corporate phone system make your business even more productive.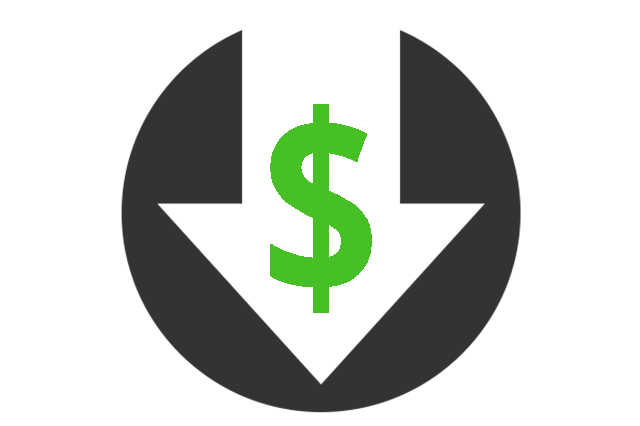 Lower Costss
No hardware to buy, install, manage, upgrade or replace. Save on monthly phone bills when compared to traditional phone service.
Let Us Help You Start Saving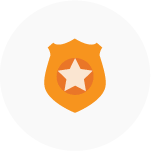 Security
Your data is private and protected in our secure, SOC 2-audited cloud.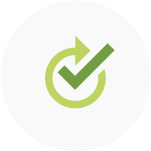 Reliability
We offer a 99.999% uptime Service Level Agreement.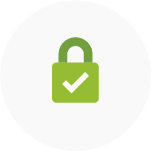 Compliance
Services help you maintain regulatory compliance.
Support
If you have questions, we're here to answer them 24/7.
What is Unified Communications as a Service (UCaaS)?
Unified Communications as a Service (UCaaS) is an interconnected system of communication and collaboration applications and services that are hosted in the cloud. It combines features such as telephone communications, chat, video conferencing, and file backup and sharing into one platform.

Elevate is a new easy-to-use cloud-based unified communications (UC) platform that helps employees to be more productive and collaborative with a full-featured phone system combined with audio/video/content sharing, chat, conferencing, and file sharing and backup capabilities.
Speak with one of our experts about your cloud needs
Still Have Questions? Let Us Know.