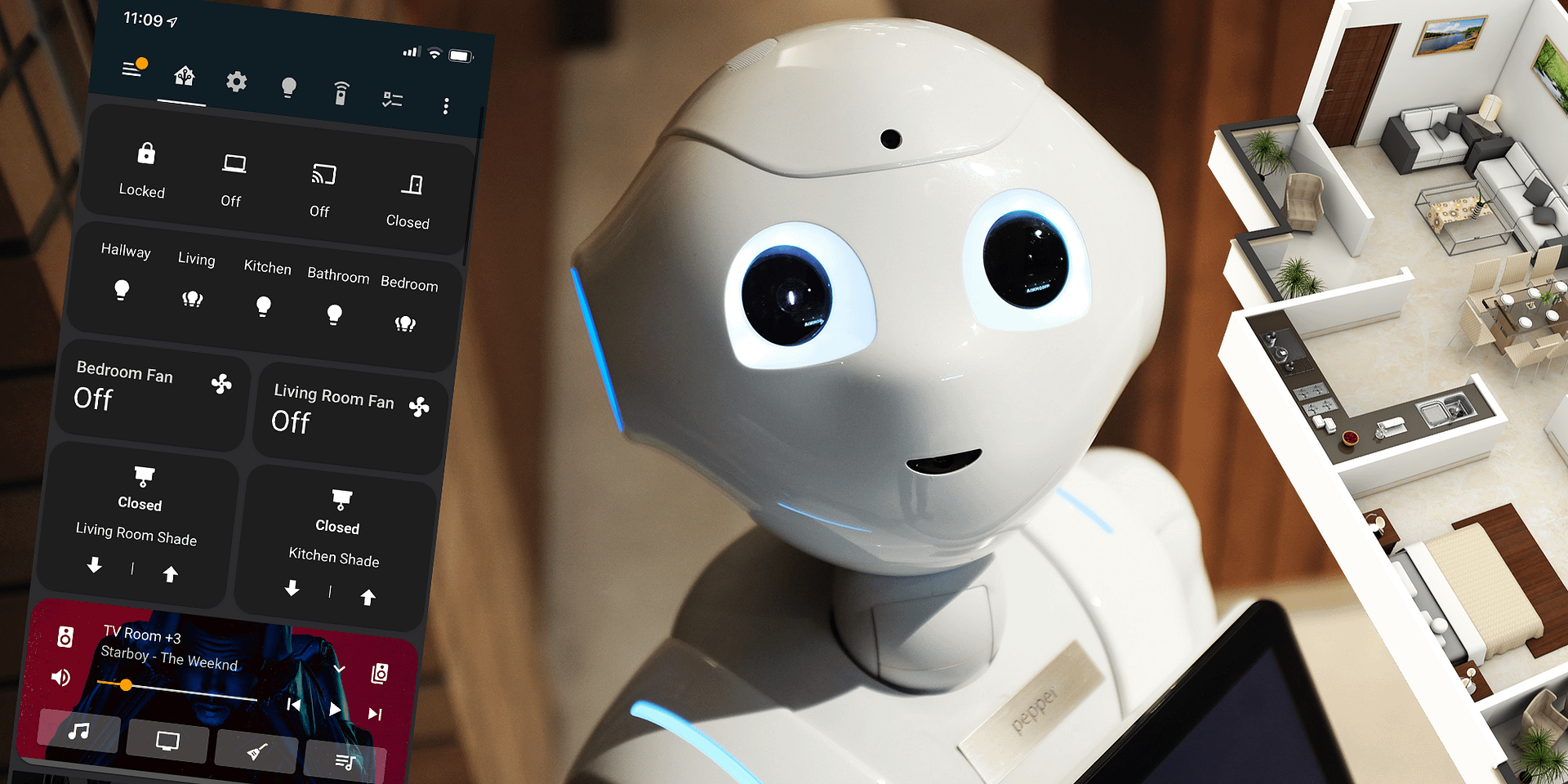 With Our Customized Home Assistant Application, you can easily and securely control your home and accessories from all your Apple and Android devices. Turn on and off lights at will or routine, see who is at the front door, adjust your living room temperature, turn up the music, and much more. The Home Assistant Application keeps your data local and secure. All connected devices working harder — and smarter — for you to command!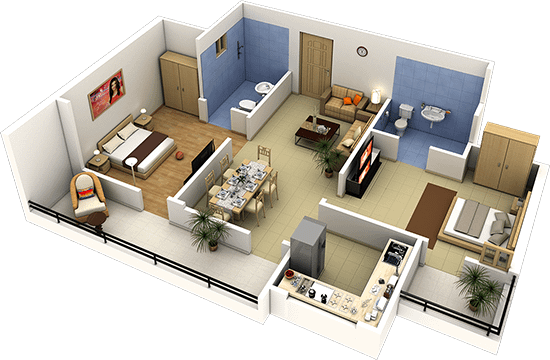 It does not matter which compatible device you choose, the Home Assistant Application makes it easy to control all of them from one place. Over 3000 devices today worldwide and growing that are compatible with the Home Assistant App.
➤ Save Time, Energy And Money
➤ Locally Hosted And Secured With SSL
Add Peace Of Mind And Safety To Your Locations
Still Have Questions? Let Us Know.