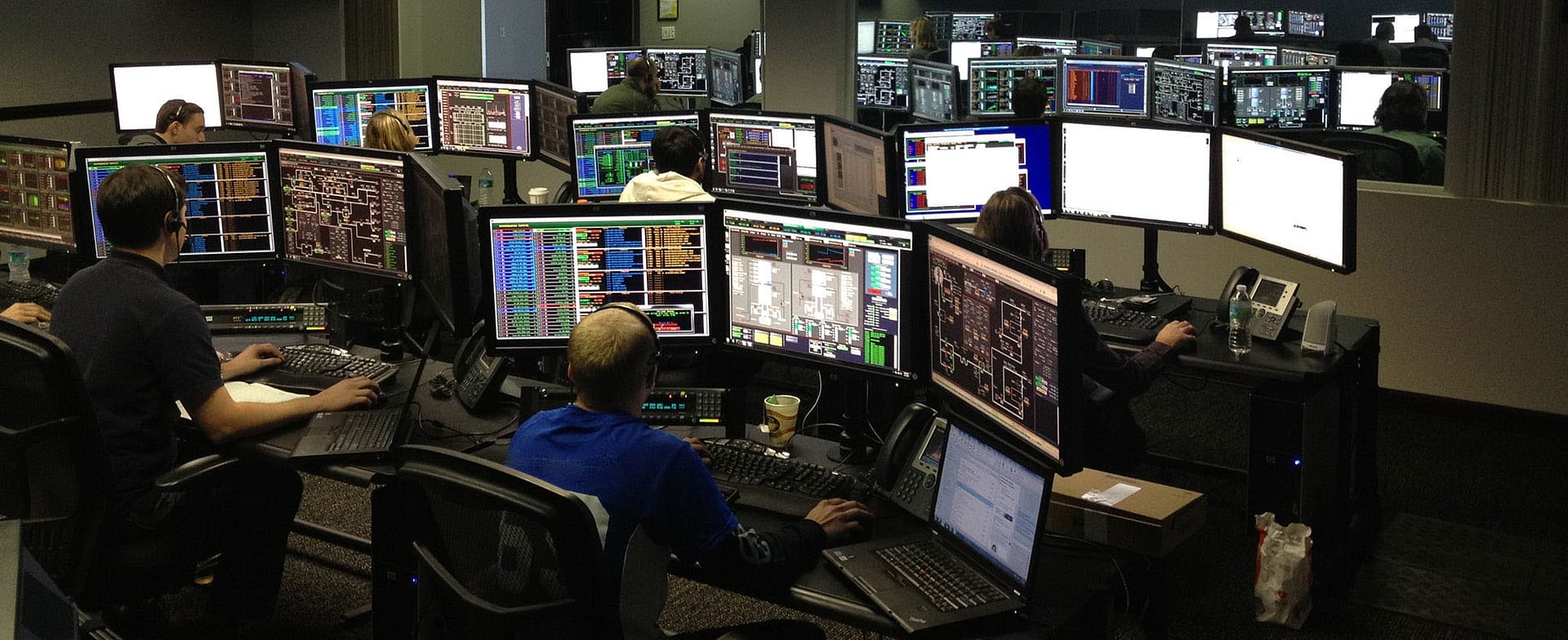 Powerful, Security-Centric Remote Monitoring and Managed IT Services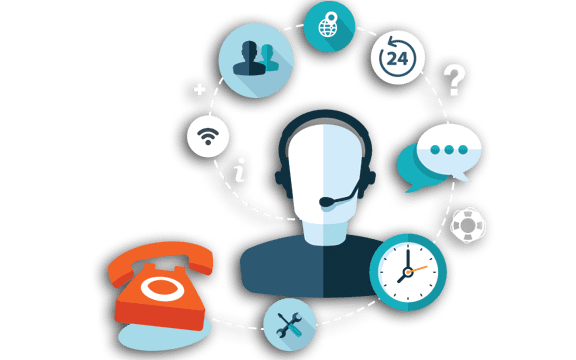 Managed Workplace Features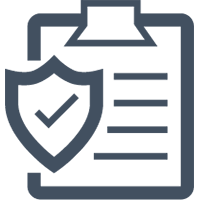 Security Assessment
Quickly identify threats, recommend solutions and services, remediate issues, and advise how to keep you safe.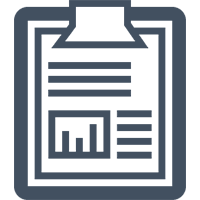 Comprehensive Reporting
We provide transparency, and identify areas for improvement with customized reports.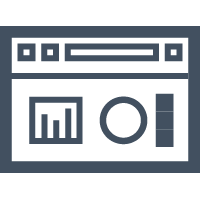 Centralized Dashboard
At-a-glance views of managed environments to quickly identify issues, access information, and make informed decisions.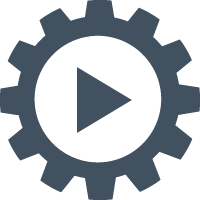 Task Automation
Automation for common tasks and remediate simple alerts with our pre-built scripts to streamline service delivery.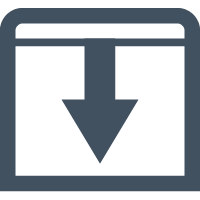 Patch Management
We efficiently address security vulnerabilities by automatically acquiring, testing, and applying Microsoft patches.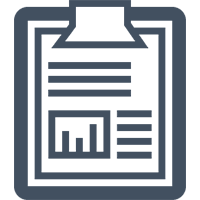 Service Plans
Our standardized services deliver service plans we create based on your preferences.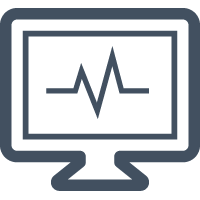 Real-time Monitoring and Alerting
Continuous monitoring and alerting based on service plan policy preferences.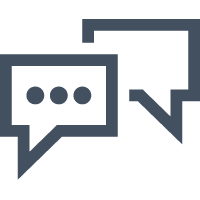 Free Remote IT Support Tool
Securely remote control your workstations from any location, simple, fast and effective. Included for all users.
Let Us Help You Stay Safe

With our yearly service contract we can remotely monitor and manage your infrastructure and network systems around the clock. We proactively resolve problems from stubborn threats such as, failing hard drives, over-heating processors, failed Windows updates, ransomware and many other alerts.
Still Have Questions? Let Us Know.