24/7 Recording and Remote Management.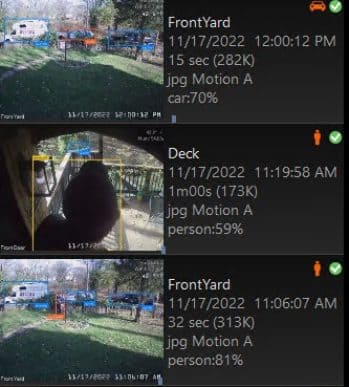 AI-enabled cameras with 24/7 recording and remote management.
Our cameras use advanced artificial intelligence to constantly monitor and record activity, providing you with peace of mind that your property is protected around the clock. Plus, with remote management, you can easily access and control your cameras from anywhere using your smartphone or computer.
Whether you're looking to secure your home or business, our cameras are the perfect solution. Protect what matters most with our AI-enabled cameras. Get yours today!
AI Scene tagging to easily find events
• Advanced Compression H.265+
• Matrix IR LED Up To 100ft
• True WDR 120dB
• Dome, Turrent Or Bullet Style
• Remote Access
• 4K, 8MP,  3840×2160 Resolution
• 2.8mm Fixed Lens or Variable
• IP67 Waterproof Rating
Let Us Help You Secure Your Sites
🡒 CCTV Security Cameras Installed By Professionals
🡒 We Provide All Cabling Needed
🡒 3 Year Warranty On All Equipment
🡒 Monitor your home from anywhere
🡒 100% Data Local, NO Cloud storage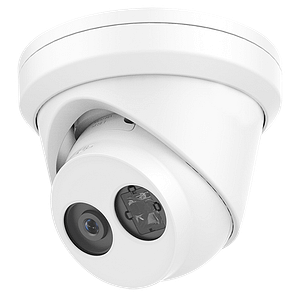 Still Have Questions? Let Us Know.