Desktops, Laptops, Tablets and Servers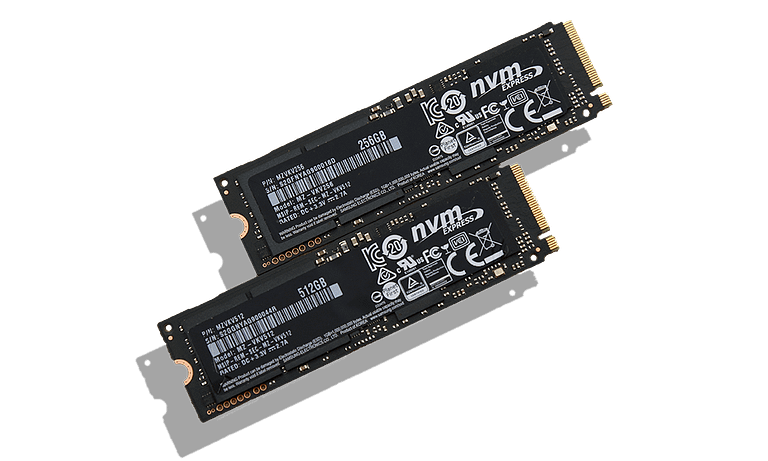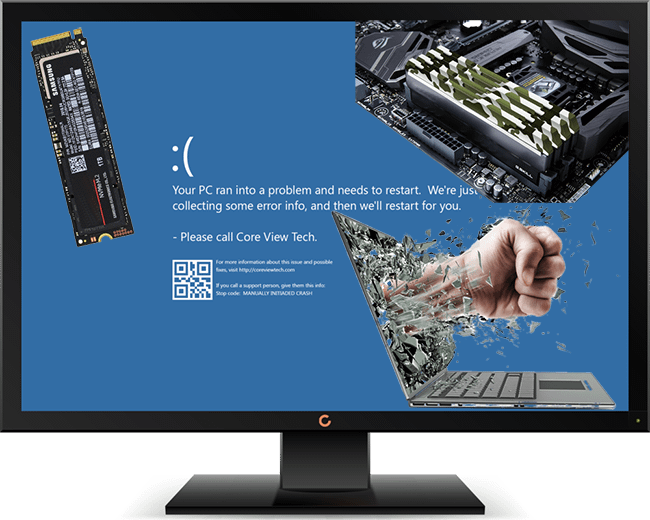 • Is Your Computer Freezing?
• Do You Have Random Reboots?
• Screen Cracked?
• Need An Upgrade?
• Out Of Space On Your C Drive?
• Laptop Charging Issues?
• Need More Memory?
• Internet Issues?
Let Us Help You Join The Times
Your PC Or Mac Too Slow?

Hard Drive Out Of Space?
Want to upgrade your computer or make it faster?
Let Us Revive Your Damaged Computer!
Still Have Questions? Let Us Know.