With remote support we are always ready to help at a moments notice.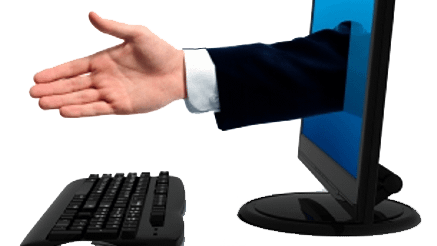 Fix IT Issues Remotely, With Zero Hassle!
➤ We Assist Work From Home Employees
➤ Save Time & Cut Travel Costs
➤ Fix Modem/Router Issues
➤ Setup and Troubleshooting of Video Conferencing
➤ Optimization of Wi-Fi
➤ Printer Setup / Fix
➤ Virus & Malware Removal
➤ Protect From Hackers/ Phishing
➤ Operating System Issues/ Updates
➤ Errors and Pop-Ups
Only Buy The Time You Need, Nothing More
Still Have Questions? Let Us Know.